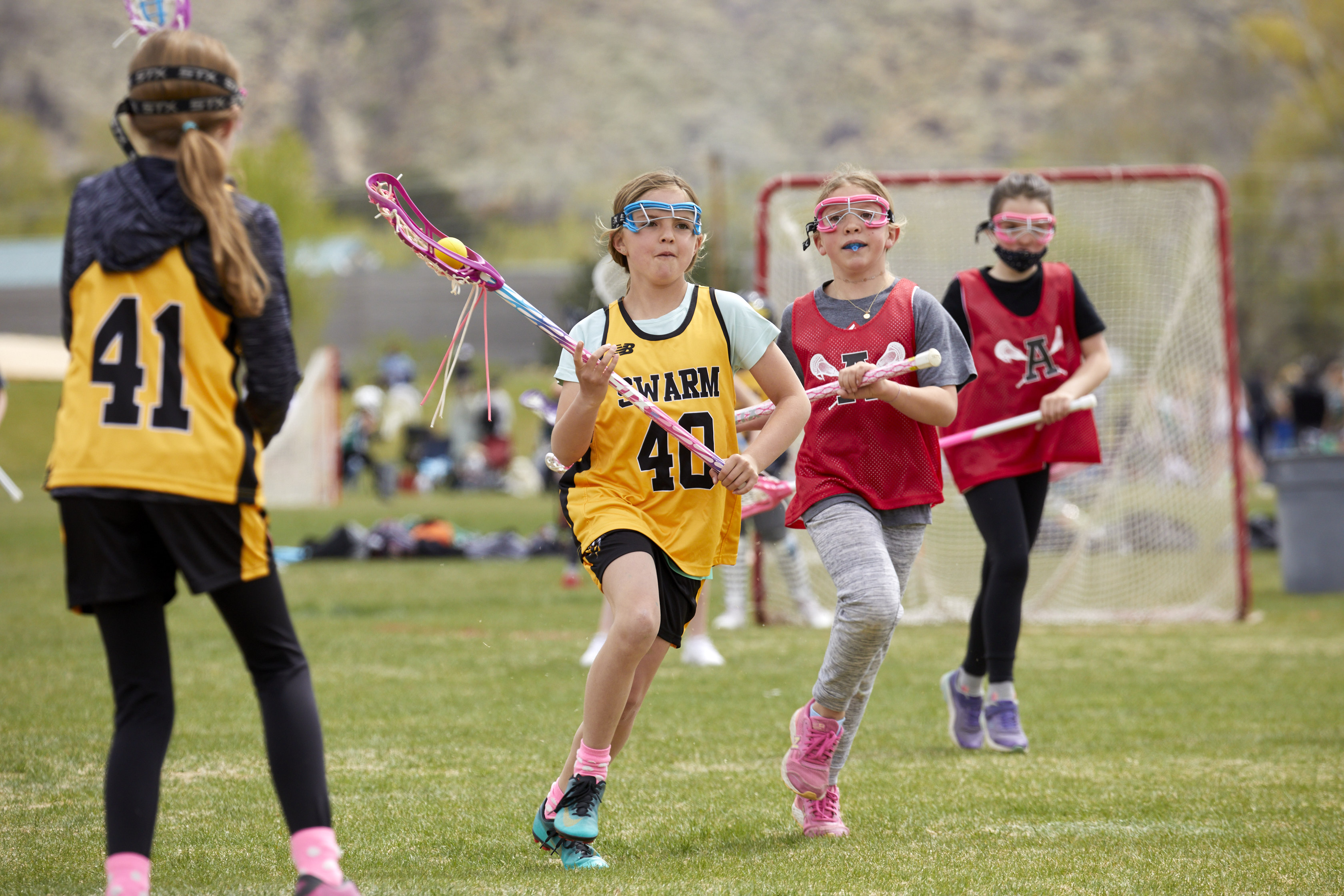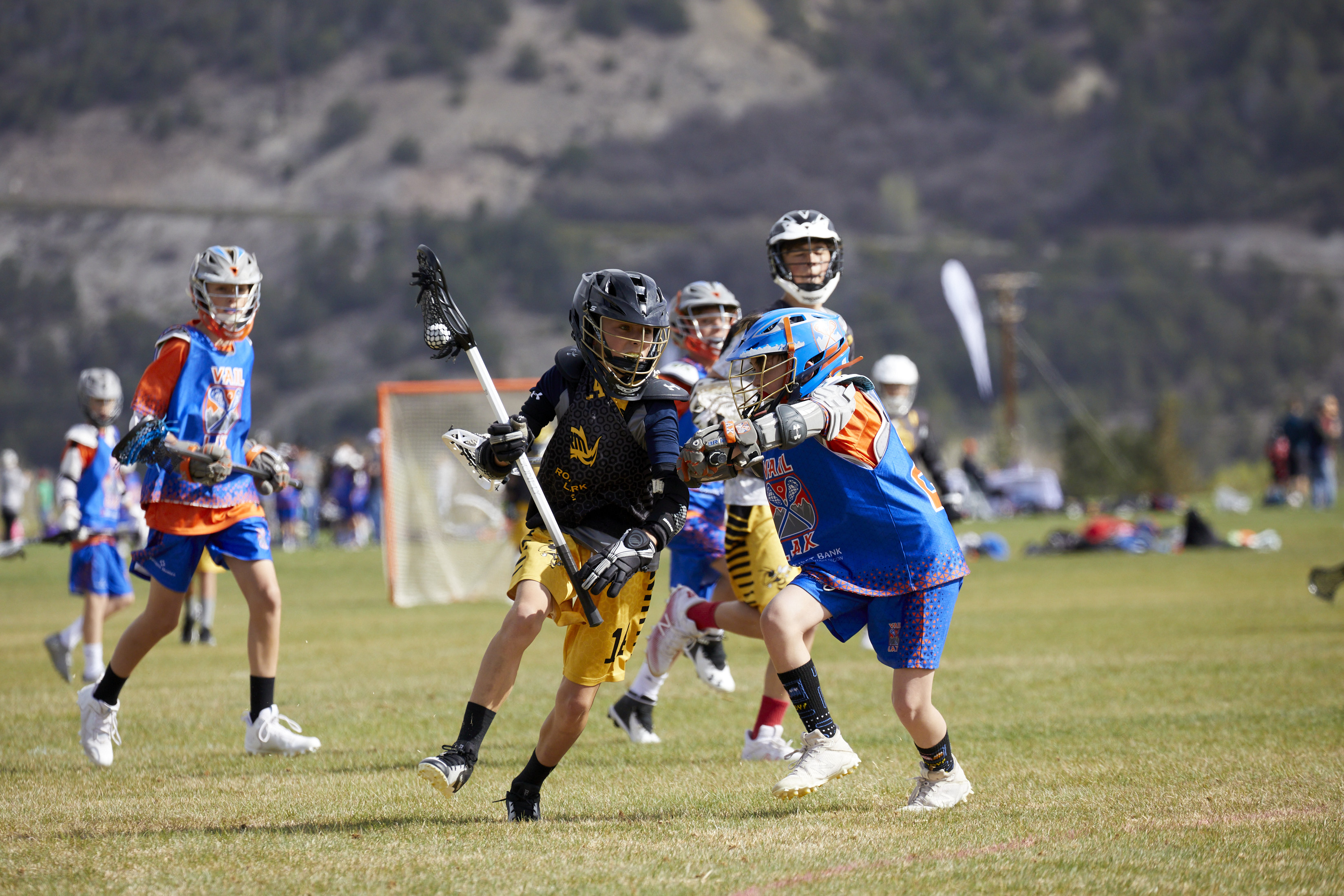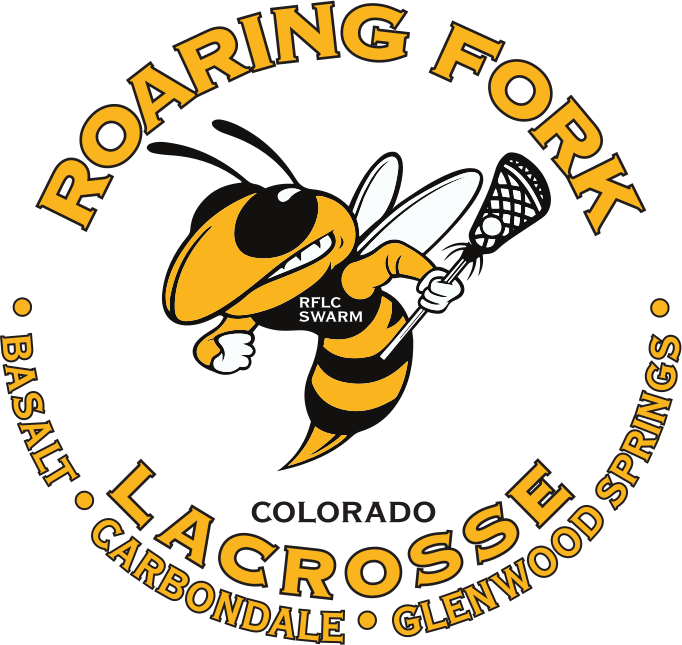 ---
Support Swarm Nation!
We appreciate your continued support for RFLC!
Order SWARM GEAR below
Email
Connect with us:
ROARING FORK LACROSSE CLUB Mission Statement 
Creation of a youth program to respect, educate and enjoy the sport of lacrosse.

To promote physical fitness and teamwork in our Valley's youth.

To serve as a community asset in bringing the Valley's lacrosse population together thru the sport promoting leadership, accountability and camaraderie.
ROARING FORK LACROSSE CLUB [RFLC] is a non-profit 501(c3) organization providing the youth of the Roaring Fork Valley the opportunity to learn and participate in the fastest growing sport of Lacrosse.  RFLC serves the RE-1 school district (Basalt-Carbondale-Glenwood Springs and beyond), and as a feeder program for the High School lacrosse teams which represent our district - boys (Glenwood Springs HS) and girls (Roaring Fork HS).  RFLC volunteers are dedicated to promoting the sport of lacrosse and to developing our players lacrosse skills, sportsmanship, teamwork and accountability in a healthy and fun environment.
RFLC SWARM 2022 FALL SEASON ANNOUNCED!

SEPTEMBER 20 through OCTOBER 23
FALL SEASON
YOUTH BOYS & GIRLS - 2nd Grade - 8th Grade
SEPT 20 through OCT 23, 2022


JUST ADDED! K-1 BOYS & GIRLS TEAMS - 1x/week - Tuesdays 4:00PM-5:00PM - at Willits Rugby Field

Sept 20, 27, Oct 4, 11, 18 - $100 Registration fee + USLacrosse Membership ($30)

No Tournaments for Fall Season

Practice Schedule: 2nd Grade through 8th Grade
Boys - Tuesday and Thursday - 5:30pm - 7pm
Girls- Tuesday and Thursday - 5:30pm - 7pm
Practice Locations:  
Boys 2nd/3rd Grade, 4th/5th Grade, 6th Grade - Bridges High School - Carbondale, CO
Girls 2nd/3rd Grade, 4th/5th/6th Grade, 7th/8th Grade - Willits Rugby Field - Basalt, CO
Boys 7th/8th Grade - Crown Mountain Park - El Jebel, CO


+ 2 Tournaments: Aspen Fall Festival at Crown Mnt- Oct 8-9, Vail Fall Lax Jam (Eagle & Edwards) Oct 22-23
Registration Fee is $250


PLEASE REGISTER YOUR CHILD FOR THE GRADE THEY ARE ATTENDING FOR THE 2022/23 SCHOOL YEAR.


Please make sure your child has all equipment including (Boys) water-bottle, stick, helmet, gloves, shoulder & arm pads, cleats, athletic cup and mouthpiece. (Girls) water-bottle, stick, goggles, cleats and mouthpiece.
All participants must have valid US Lacrosse membership.  Note USL are annual memberships so if your child participated in Spring season it should still be valid- please check.

Please sign waiver with your registration and provide a copy of a current PHYSICAL/doctor's approval to participate in athletic activity by first day of practice.
RFLC is always accepting donations to help our program be a success and to give the opportunity of lacrosse to a child in need. 

Please look to our 2022 SWARM Initiative Fund for details!
We look forward to getting back on the field and another great season of RFLC lacrosse - thank you for your support!

GO SWARM!
SPACE IS LIMITED SO DON'T DELAY - REGISTER TODAY!

FALL BALL SEASON REGISTRATION OPENS

We are continuing our Development Campaign, the SWARM Initiative Fund, in 2022 and move us into our next decade.  The goal of these funds is outlined on the enclosed link (scroll down profile page to select campaign) and highlights new program initiatives including:
NCSA (Next College Student Athlete) Scholarships
Swarm Seniors - College Grants
RFLC Coaches Fund
RFLC Girls & Boys Program Directors
RFLC Operating Fund
This campaign was initially slated to launch last Feb and then the pandemic hit.  While we understand the challenges so many of us have had to endure, with confidence we have all created a community asset in RFLC for our Valley's youth, and are enthusiastic to come out of this pandemic setback with a renewed appreciation for providing an opportunity for our children to get outside (!) and enjoy the sport of lacrosse.  If able, please donate today to support RFLC - if not at this time, please spread the word on RFLC and SWARM Nation, we'd greatly appreciate it.  The campaign will run through 2021.
We look forward to another great season of RFLC lacrosse - thank you for your support!
---
THANK YOU TO OUR SPONSORS FOR ALL YOUR SUPPORT!
GO SWARM!