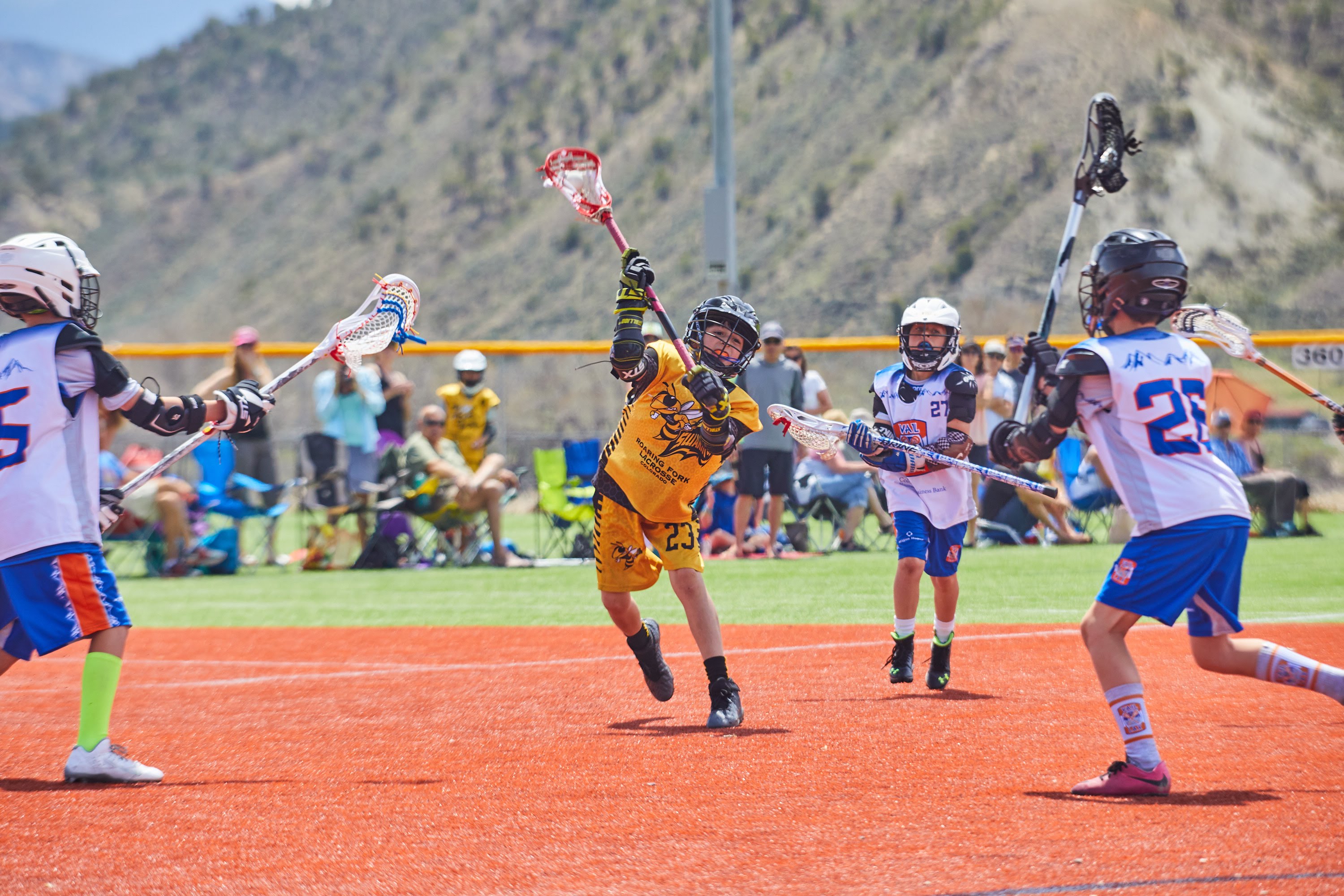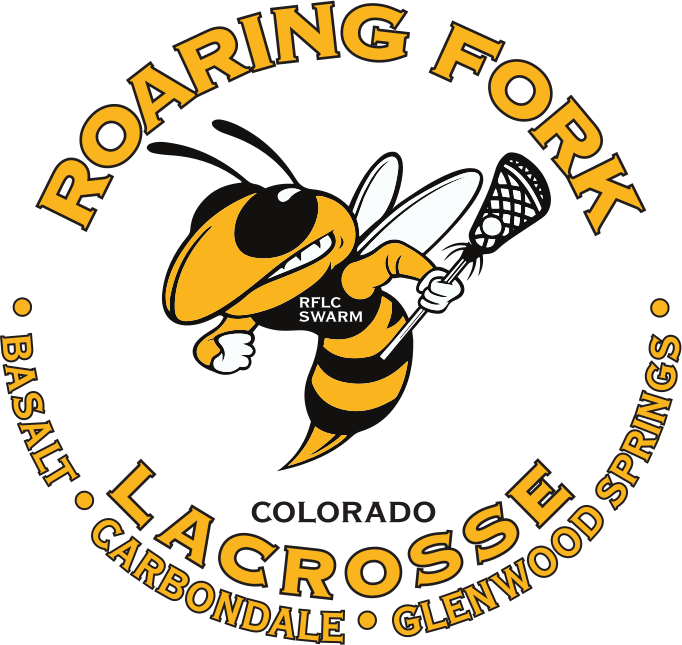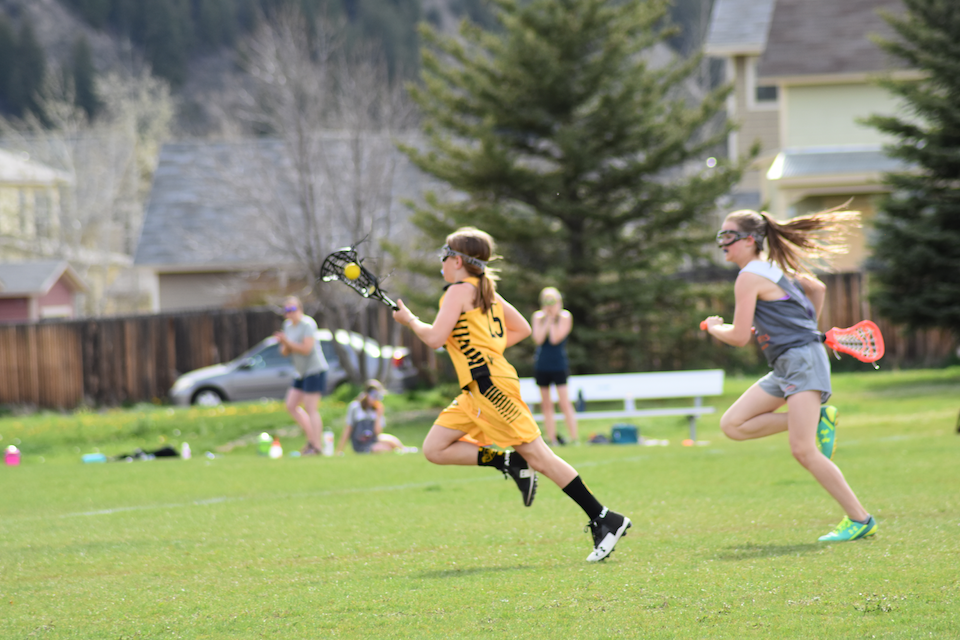 ---
Support Swarm Nation!
We appreciate your continued support for RFLC!
Email
Connect with us:
ROARING FORK LACROSSE CLUB Mission Statement 
Creation of a youth program to respect, educate and enjoy the sport of lacrosse.

To promote physical fitness and teamwork in our Valley's youth.

To serve as a community asset in bringing the Valley's lacrosse population together thru the sport promoting leadership, accountability and camaraderie.
ROARING FORK LACROSSE CLUB [RFLC] is a non-profit 501(c3) organization providing the youth of the Roaring Fork Valley the opportunity to learn and participate in the fastest growing sport of Lacrosse.  RFLC serves the RE-1 school district (Basalt-Carbondale-Glenwood Springs and beyond), and as a feeder program for the High School lacrosse teams which represent our district - boys (Glenwood Springs HS) and girls (Roaring Fork HS).  RFLC volunteers are dedicated to promoting the sport of lacrosse and to developing our players lacrosse skills, sportsmanship, teamwork and accountability in a healthy and fun environment.

REGISTRATION FOR K-2 CO-ED FALL PROGRAM WILL OPEN AT 8AM ON MONDAY 8/24

DUE TO THE ONGOING COVID-19 PANDEMIC WE UNFORTUNATELY WILL NOT BE PRESENTING A FULL SLATE OF FALL PROGRAMMING - WE WILL BE OFFERING A K-2 COED- "NO EQUIPMENT (STICKS ONLY)- NO CONTACT" PROGRAM ON MONDAYS: SEPT 14 - OCT 19.  PLEASE BE SAFE, HEALTHY, WEAR MASKS AND PRACTICE 6' SOCIAL DISTANCING (AS YOU WORK ON YOUR STICKS!).  WE LOOK FORWARD TO SEEING EVERYONE IN APRIL 2021!
JUST ADDED:

K-2 - INTRO TO LACROSSE - CO-ED (BOYS & GIRLS) - STICKS ONLY - NO ADD'L EQUIPMENT NEEDED

PRACTICE ONCE A WEEK (MONDAYS) - SEPT 14 - OCT 19 - 4:00PM-5:30PM - COST: $100

LOCATION: WILLITS RUGBY FIELD - BASALT, CO
GO SWARM!
RFLC is always accepting donations to help our program be a success, and also donations of used equipment to give the opportunity of lacrosse to a child in need of gear. 
We look forward to another great season of RFLC lacrosse - thank you for your support!
---
THANK YOU TO OUR SPONSORS FOR ALL YOUR SUPPORT!
GO SWARM!